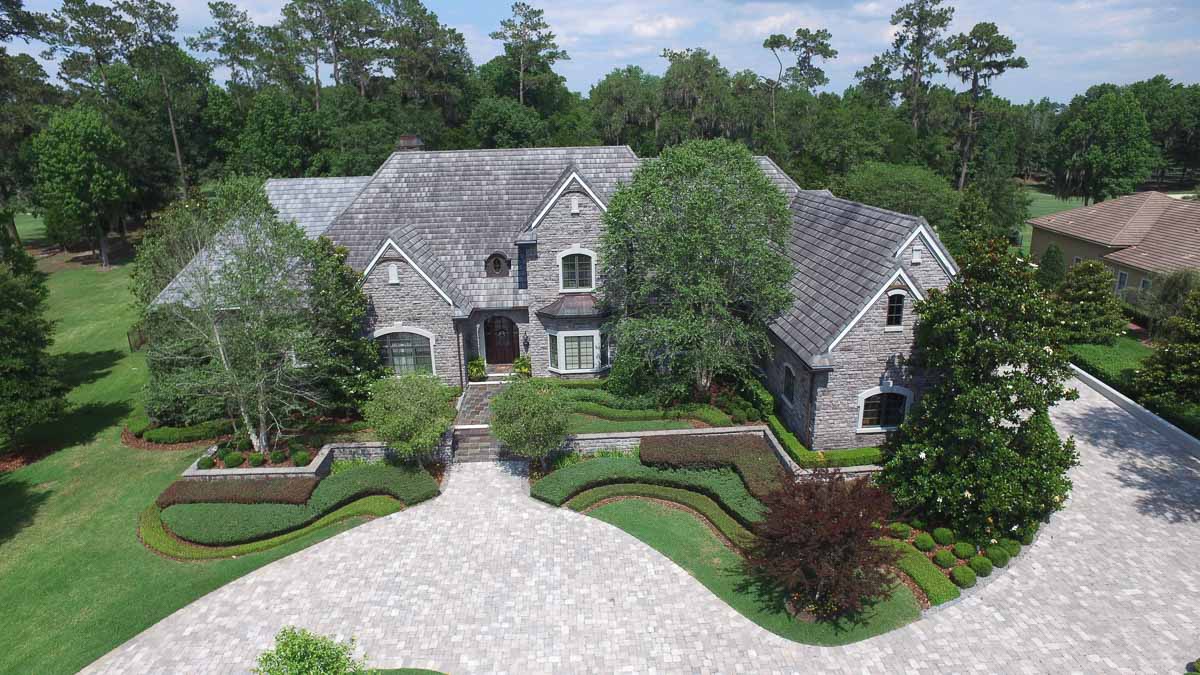 July 5, 2017
When the time comes to sell your home, you're likely going to have a lot of questions. Some of them are standard and straightforward, and others might make you feel a little anxious and uncomfortable to ask your realtor. Chances are, your realtor has heard just about every question from their sellers, but the advice below should help in case alleviate those concerns.
1) My home has a few repairs I haven't gotten around to. Can I sell my home "As Is?"
Most people don't want to be bothered with fixing every little thing that is likely to come up in the home inspection. Or, there may be larger things such as an old roof or A/C unit that a seller may not want to spring for before selling. That is the beauty of an "As Is" contract. The buyer knows going in that the seller won't be responsible for repairs. Keep in mind, the price of your home should reflect this convenience. Also remember the buyer has the right to walk away if there are too many issues.
2) I love to decorate for the holidays. Will this be an issue when we're trying to sell?
It's absolutely fine, as long as you don't overdo it. Make sure your home's great features aren't overshadowed by all your holiday décor.
3) Was buying the nicest home in the neighborhood a big mistake?
It's common knowledge in the world of real estate that it's never good to have the most expensive home in the neighborhood. The buyer who qualifies to purchase your home can just as easily buy in another neighborhood where they will be surrounded by homes that are more comparable. A buyer may also be financing the purchase, in which case the comparable homes in the neighborhood may not support your asking price, and the buyer will not get approved for financing.
4) We're animal lovers and have a houseful of pets. Will this make it difficult to sell?
Unfortunately, a prospective buyer might be put off by any odors they detect upon entering the home that you may be oblivious to. Ask a trusted friend to give your home the sniff test. If they can smell animals, then it will be important to you as a seller to do whatever you can to neutralize any odors. Keep your pet's things neat and tidy, and ideally out of sight. Having your furry friends out of the house during showings is important too, as some buyers may be intimidated by pets, even the small ones.
5) My carpeting has seen better days. Do I need to replace it before I put my house on the market?
Carpeting that is worn, old, stained, smelly or a very specific color may need to be replaced with a clean, neutral carpet. Not doing so may indicate to buyers that other areas of the home have been neglected as well, and this can initiate a low offer.
6) How important is curb appeal when selling my home?
The old adage "you never get a second chance to make a first impression" is especially true when trying to sell your home. Having a fresh-looking exterior suggests the rest of your home is worth seeing. Do not underestimate what pressure washing, a fresh coat of paint, and some attractive flowers and mulch can do to really spruce up the appearance of your home.
7) I'm a private person. Do you really need photos of the interior of my home?
Since the vast majority of buyers are now researching online, it's common for them to select homes they wish to view based entirely on photos they've seen on the internet. You'll risk losing prospects by not having a sampling of the style and finishes of your home available to preview.
8) Can I negotiate with my realtor on the commission they charge?
You will find that if you ask your prospective realtor about reducing their commission, it is an excellent opportunity to rate their negotiating abilities. One of the most important qualities an agent possesses are strong negotiating skills. You want an agent that will fight for every dollar for you, and not one that caves at the earliest suggestion of a price reduction. If they quickly agree to reduce their commission, they may be even quicker to lose your money during the sales process.
The right realtor will earn their commission by not only obtaining the highest price in the shortest amount of time, but will make the sales process as seamless as possible. You are relying on their knowledge and experience to guide you through what can be a very difficult process if not handled appropriately. Choose wisely!
Share This Article